Category: Coffee Cakes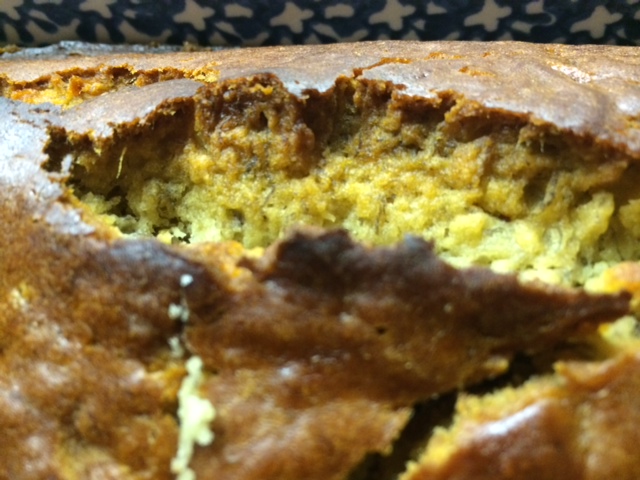 Once you go gluten-free with children, you must have recipes for banana bread. Bananas are always...
Read More
While I am always happy to see the gluten-free Kosher for Passover supplies come into the store, there are sometimes a few issues with the cake mixes. Somewhere between the conversion from metric to English measurements and the...
Read More